Investment Casting
The Precision Casting process – Investment Casting, also known as lost wax casting, it's used on metallic parts production, where can be possible cast a big range of alloys. This process is used in large-scale production in a very different market segments in many with the most varied geometries of casting products.
Is responsible for casting parts with the dimensional close to the project specifications, reducing expenses with material removal and also in many cases in a single piece, it is possible to produce components that were previously unified with welding, rivets, fittings, etc.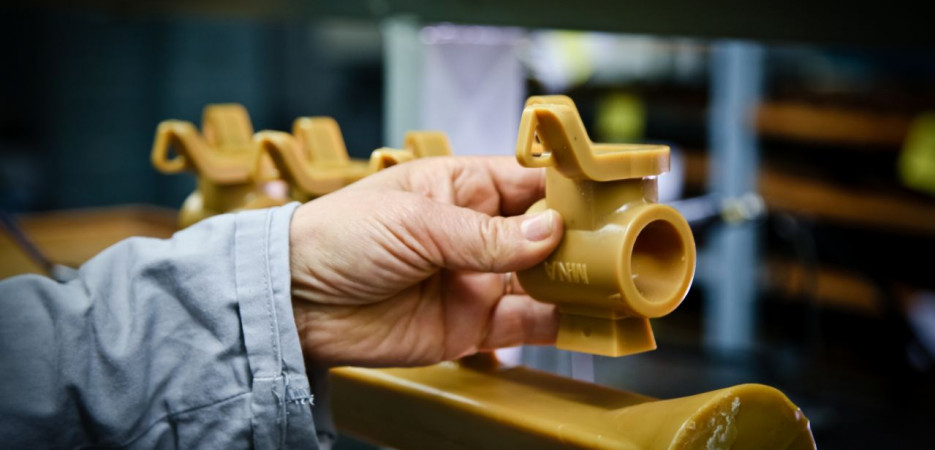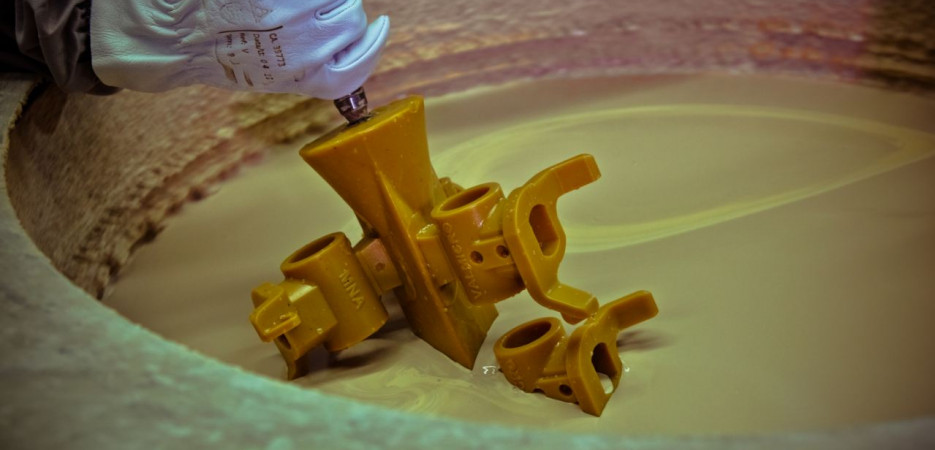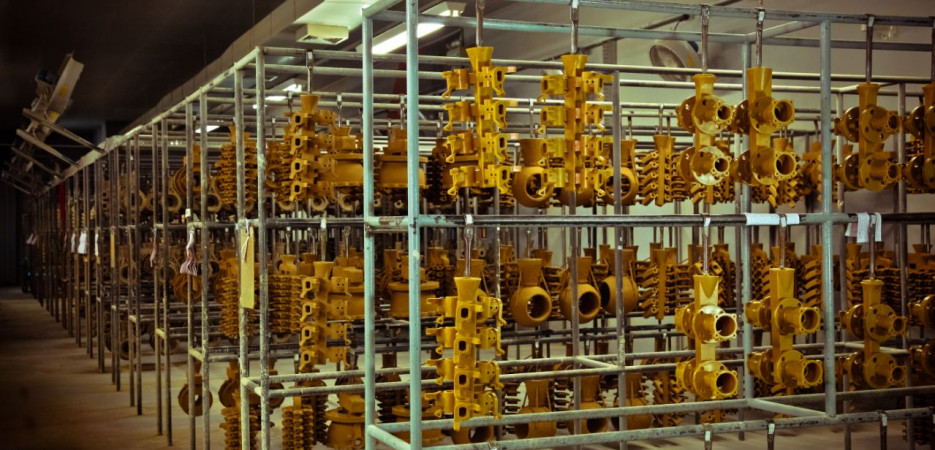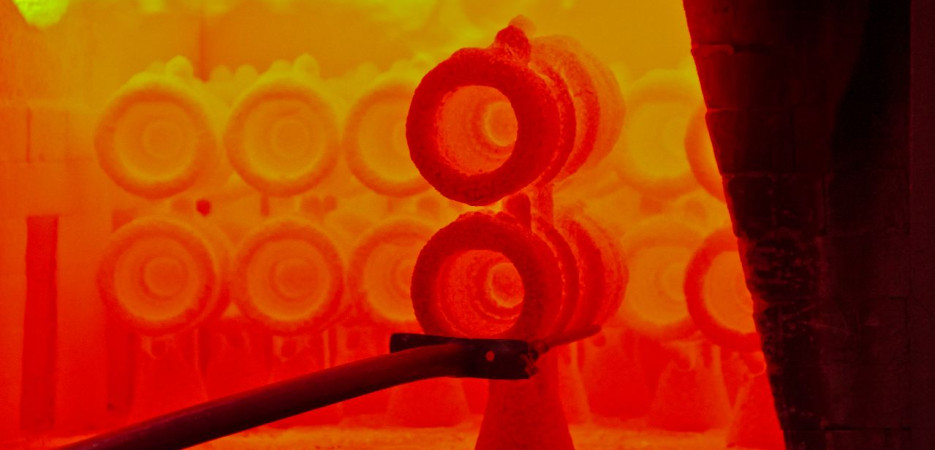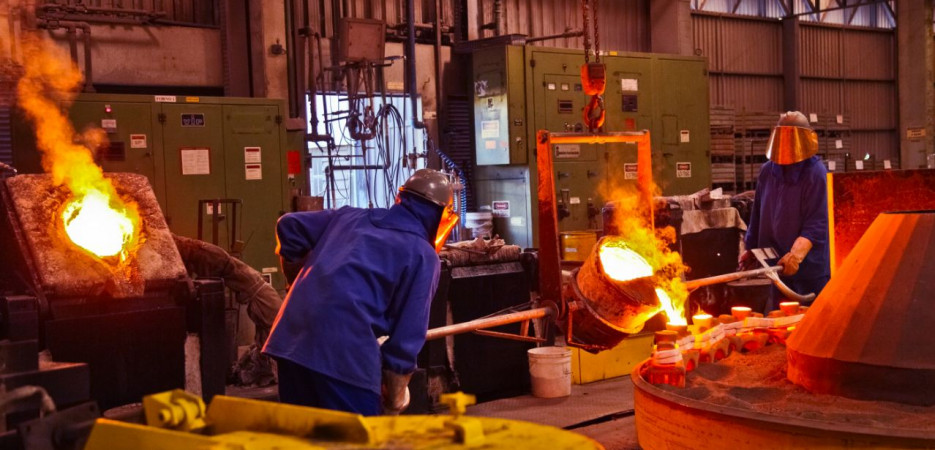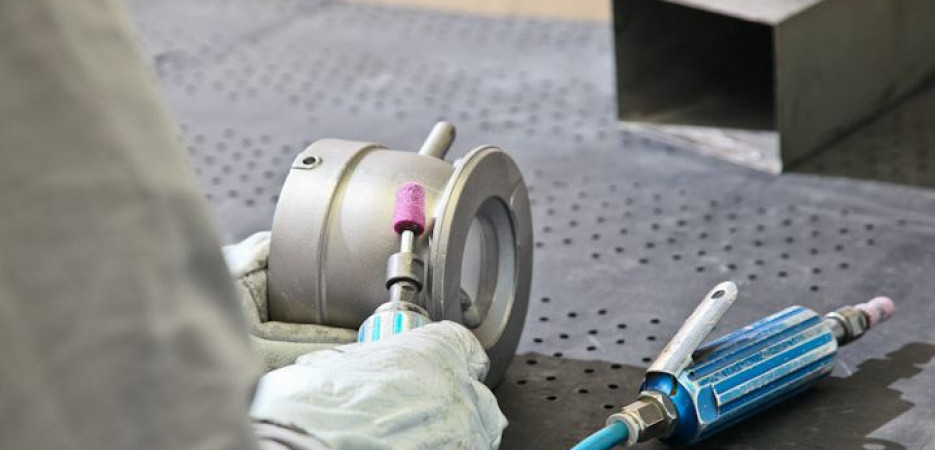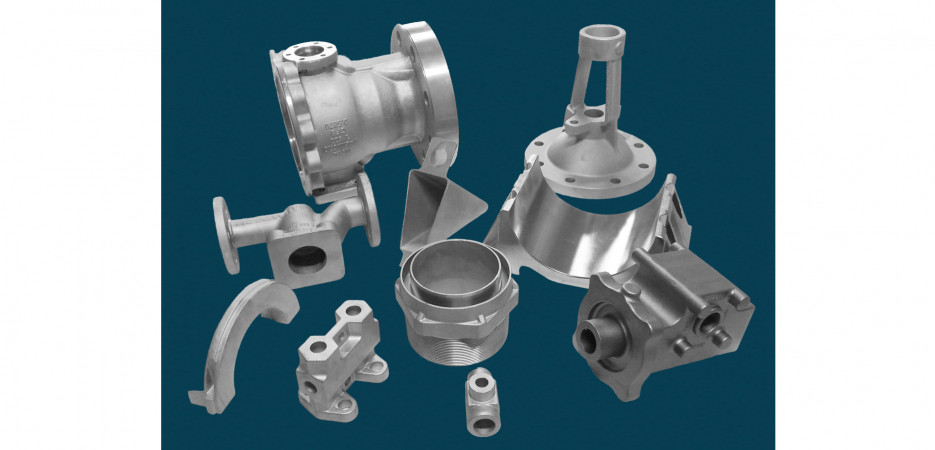 Centrifugation
Manufacturing method that the liquid steel is leaked into a metallicmold, which is attached to the centrifuge and subjected to a rotational movement at high speed, in order to position the liquid steel at the ends, casting castings in a symmetrical format. This process presents excellent metallurgical results, leaving the product restricted to common defects existing in the Precision Casting process.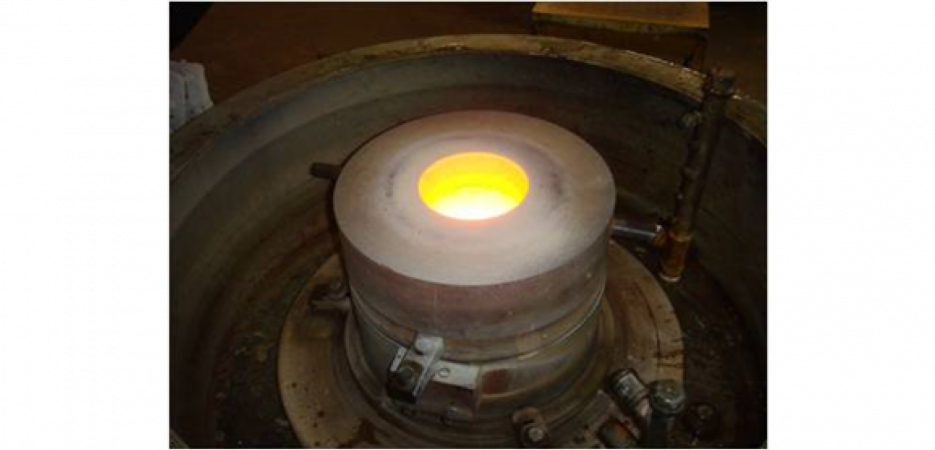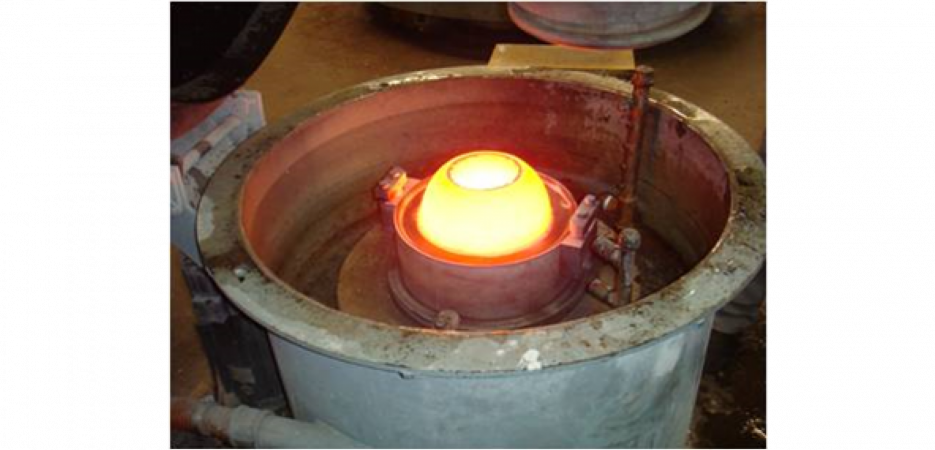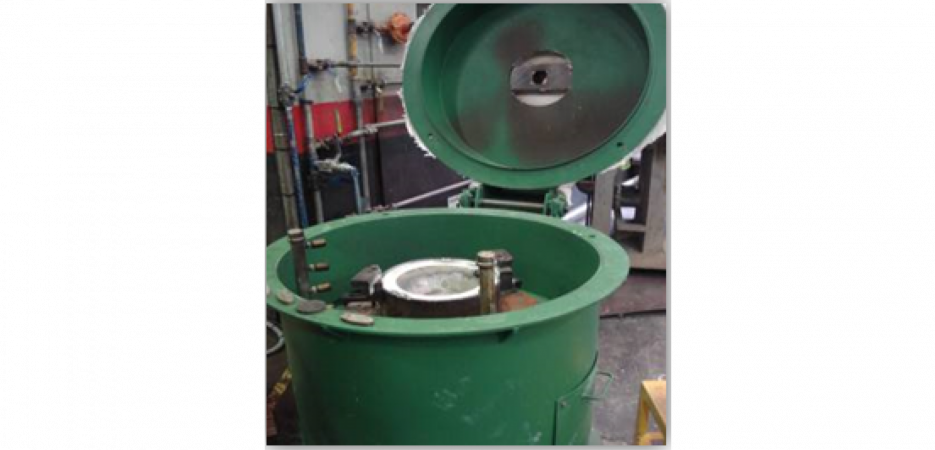 Aggregate Services
The Lupatech Microfusão also offers aggregated services that meet the requirements requested by its customers. 

HeatTreatment: Solubilization, Normalization, Cementation, Quenching, Tempering, Annealing;
Surface Treatment: Oil, Passivation, Black Oxidation, Zinc, Electropolishing, Galvanization, Paint;
Finishing: Polishing, Machining, Tambouring;